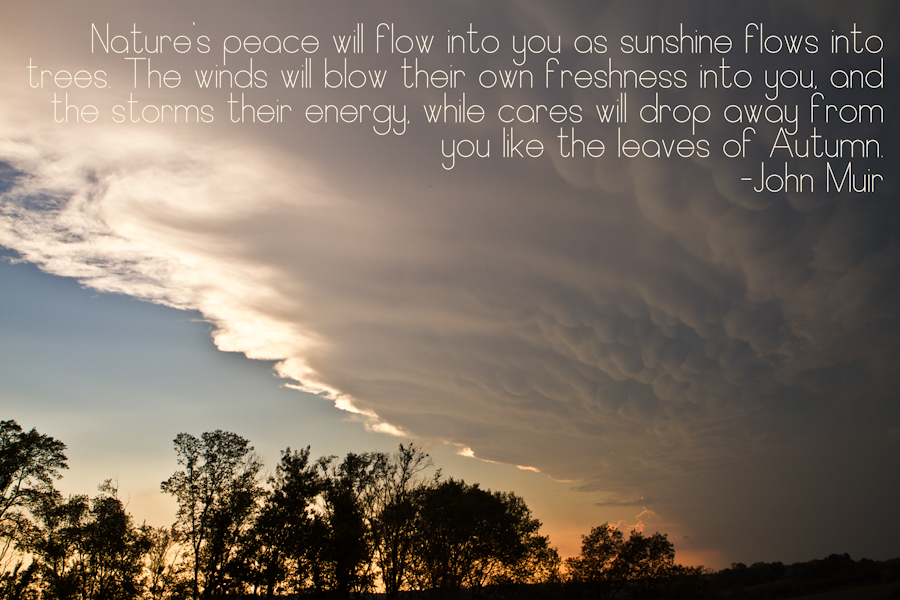 As the season distinctly begins to change here in Southern Wisconsin, I am acutely aware of how much has changed since the new year. Call me nostalgic. Photographic memory. Sentimental. I cannot let go of this feeling of…change.
Granted, change is one of the constants of life. Change is what sustains us. Mother Earth. Nature. The moon and the stars. But how often do we stop to think about this change. Within ourselves and around us.
I find myself especially grateful, and yet full of heartache, remembering the change that has happened this year. New beginnings with work, experiences that fill my head & heart with adventure, saying goodbye to our 16 year old Thunder, and some distinct notion that I am on the cusp of something big.
Mixed with anticipation and wonder, I just feel that the next year will bring even more change. What's even better is with this feeling, there's no worry, anxiety, questioning–perhaps I've come to a place of contentment with life. No longer looking for happiness, rather realizing it is all around me, and I'm living it. Life is so, so good.
Peace fills my heart as I patiently wait for what's to come. Adventure awaits. Here we go…