Part I of the Travel Series here.
So…how did we decide where to stay and what to see? We relied on pinterest for a lot of inspiration. Once we had a rough idea of where we wanted to go, we narrowed it down using TripAdvisor forums. And in the end…this is the itinerary we arrived at. If you've been to any of these places, we'd love to hear your input on what to eat, see and do!
Day 1: Annika arrives in Vienna. Spend the night here: Imperial Riding School Renaissance Vienna Hotel.
Day 2-3:  From Vienna we'll head over to Salzburg, via Hallstatt.
Our hotel in Salzburg, Hotel Sallerhof: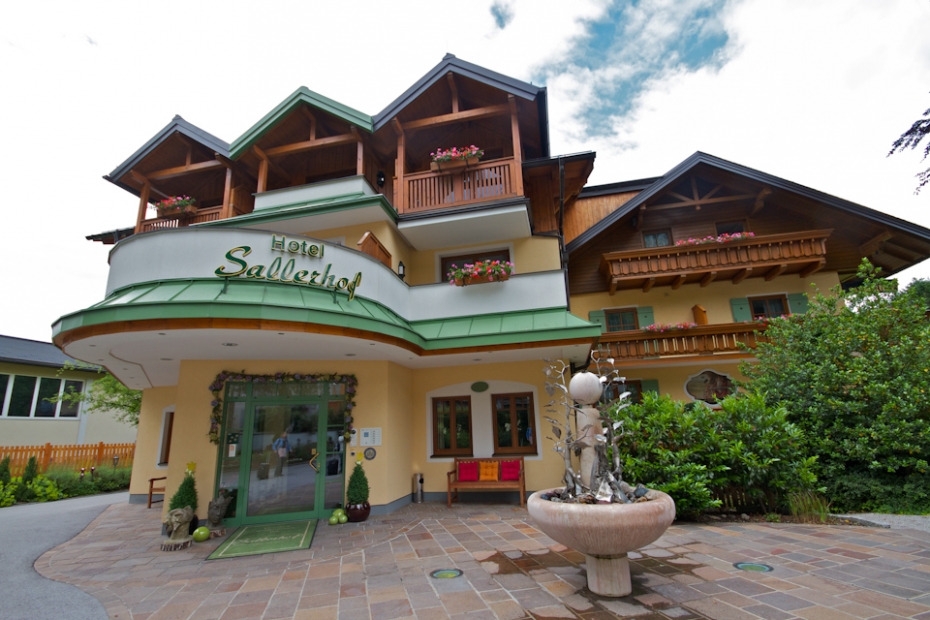 While in Salzburg, we'll most certainly be playing tourist for the Sound of Music tour (a classic, yes?)
And we'll check out Hitler's Eagle Nest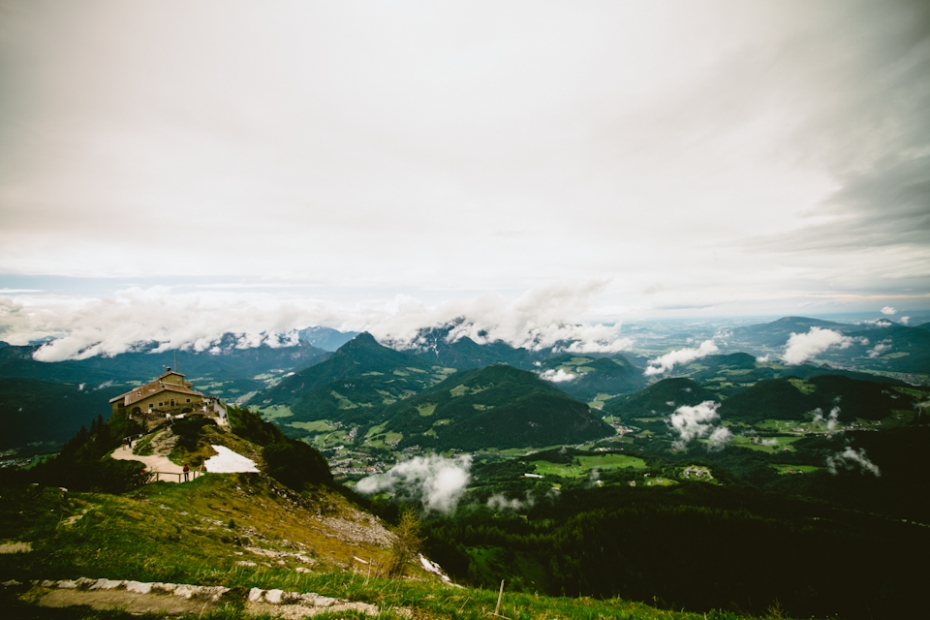 Day 4-5: From Salzburg we'll head south–going through Lichtenstein, Germany, Switzerland, and end up in Bellagio, Italy. On the way we'll hopefully see this near Fussen: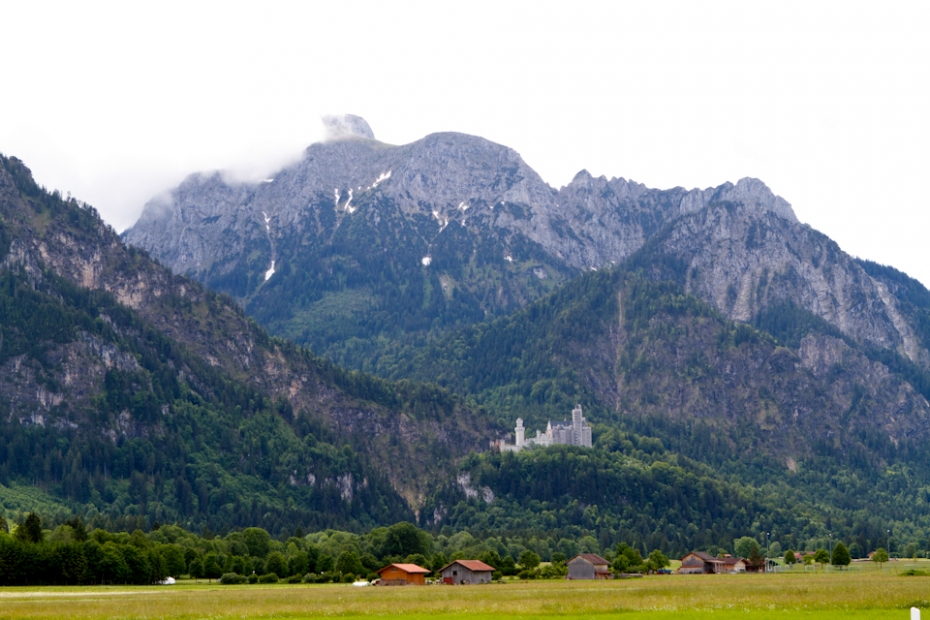 In Bellagio we'll be staying at Il Perlo Panorama, with gorgeous views of Lake Como.

Still figuring out how we'll celebrate my birthday…but I think a day on the lake sounds like a great idea. 🙂
Day 6-9: Leaving Lake Como might be tough, but not when you're ending up in Cinque Terre for 4 days! On the way, we'll stop in the beautiful Portofino.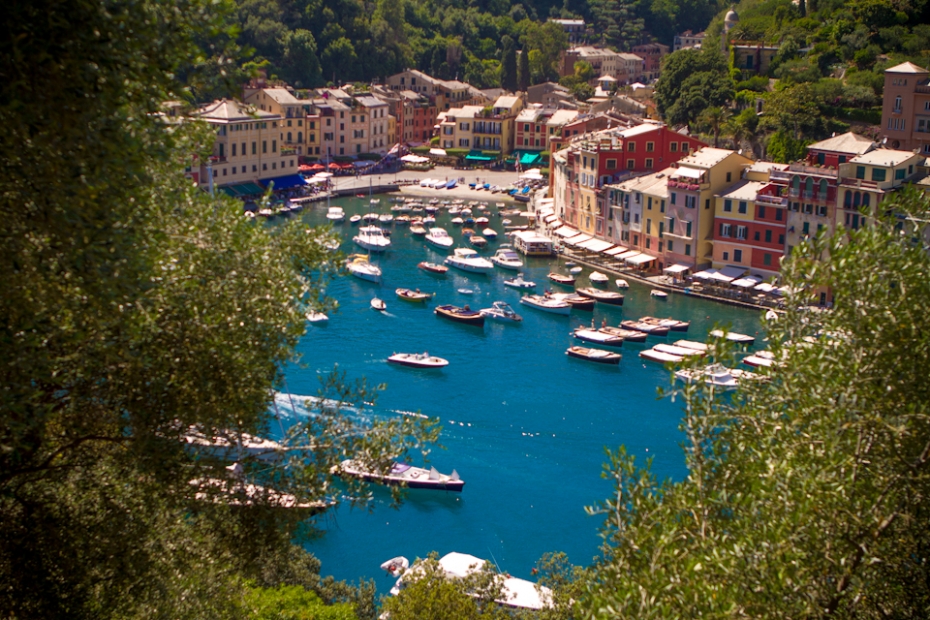 And then begins my version of heaven on earth: Cinque Terre.

The apartment we're staying in doesn't have a website, but was through the recommendation of my friend who stayed in the building next door. (Thanks, Dano!)
My sister and I plan on hiking between all 5 Cinque Terre fishing villages, sea kayaking, and taking at least a thousand pictures. 😉
Day 10-11: From Manarola we'll head to the Chianti Region of Tuscany. Rough life, I know. 🙂 We'll be staying at Relais Vignale with views like this

Day 12: From Radda we'll head into the city of Florence and stay at Hilton Garden Inn (thanks to my work travel, member points pay off). Hopefully we'll get a photo like this…

Day 13: From Florence, we'll make our way to Venice to spend a few hours checking out the floating city
and from there on to Slovenia and Lake Bled. We'll be staying at Pension Bled and plan on hiking the Vintgar Gorge & checking out Lake Bled.

Day 14: Our final day we'll travel from Bled back to Vienna and stay near the airport at Hotel Das Reinisch.
We'd love input on restaurants, vineyards, things to do & see. Let me know if you've been in my site: https://www.lawnpros.biz/christmas-light-installation/