2012…you've been so good to me. I laugh when I read my recap from last year. Some of my plans…*cough*Birkie*cough* totally didn't happen, and then some opportunities that I never even considered have made the biggest impact on me. Dare I say, 2012 has probably been my best yet in terms of life changes…in a really good way.
Things I learned this year:
– What to do if you hit a deer. 
– How to plan an incredible two week European adventure. 
– How little actions can have big impacts. 
– Surround yourself with people who inspire you. Get rid of negativity. 
– Trust my intuition. From one of my favorite posts in September, I wrote:
As the season distinctly begins to change here in Southern Wisconsin, I am acutely aware of how much has changed since the new year. Call me nostalgic. Photographic memory. Sentimental. I cannot let go of this feeling of…change.
Granted, change is one of the constants of life. Change is what sustains us. Mother Earth. Nature. The moon and the stars. But how often do we stop to think about this change. Within ourselves and around us.
I find myself especially grateful, and yet full of heartache, remembering the change that has happened this year. New beginnings with work, experiences that fill my head & heart with adventure, saying goodbye to our 16 year old Thunder, and some distinct notion that I am on the cusp of something big.
Mixed with anticipation and wonder, I just feel that the next year will bring even more change. What's even better is with this feeling, there's no worry, anxiety, questioning–perhaps I've come to a place of contentment with life. No longer looking for happiness, rather realizing it is all around me, and I'm living it. Life is so, so good.
Peace fills my heart as I patiently wait for what's to come. Adventure awaits. Here we go…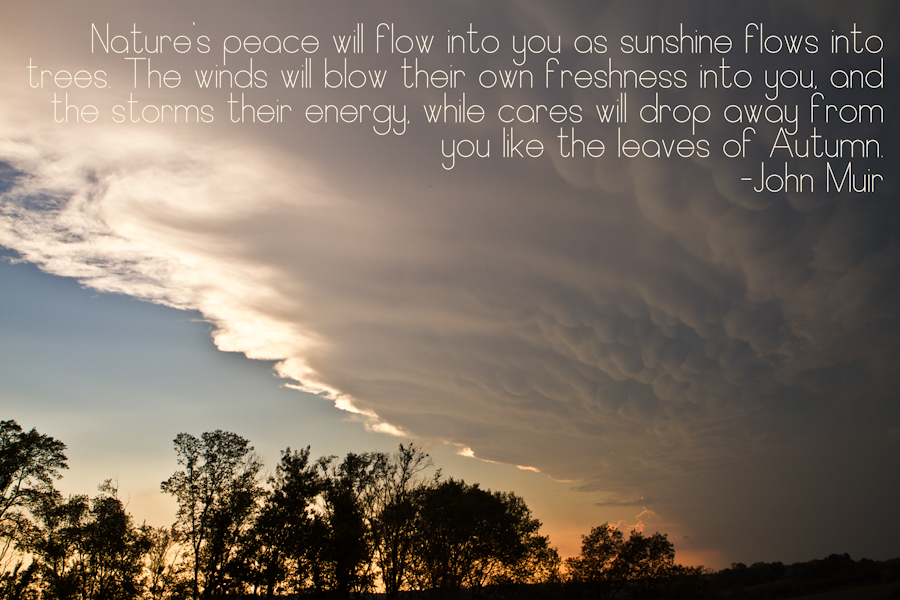 My heart is happy, knowing that my intuition was right. 2013 is going to be an amazing year. For so many reasons, but at the top of the list would be that Matthew and I took the best walk of our lives on December 28th, 2012 that will bring about exciting changes in 2013. 🙂
2012 was also a year for travel. Between work and pleasure, I definitely accrued the frequent flier miles.
Europe was certainly a highlight–and if I had to choose a favorite *funny* memory it would be this:
And in close second would be my 29th birthday on Lake Como. 
But quite possibly even better than Europe, was my  vacation with Matthew to Northern Cali. San Fran, Monterey, Big Sur, Point Reyes Seashore. Recharged my heart & soul.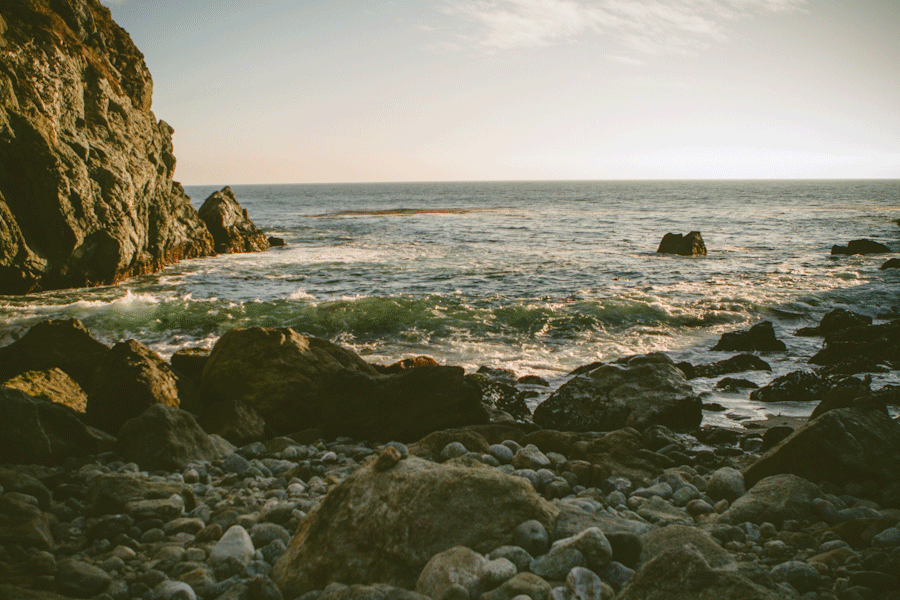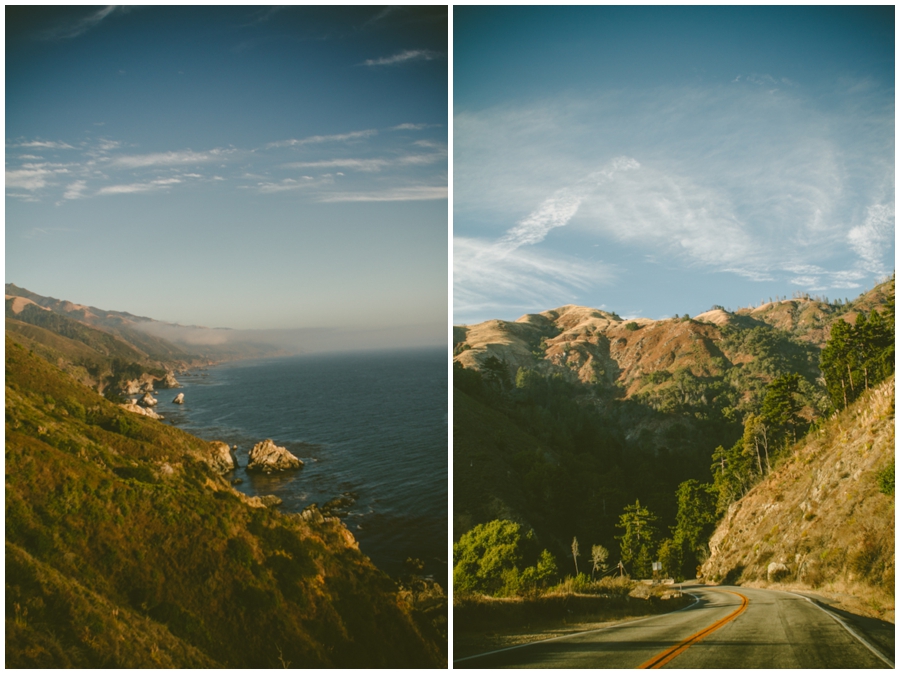 I also captured so much love in images this year…fun, bike-riding couples, Tenney Park wedding, gorgeous backyard wedding, and love at Governor Dodge (including my own)!
2012, thank you for the incredible life changes. And 2013, I cannot wait for all you have in store for us.
Just as with last year, I hope to capture the memories and emotions wherever this amazing, beautiful, crazy life takes me. Embrace change. Go out and live life to the fullest.
All the best to you and your loved ones in 2013!