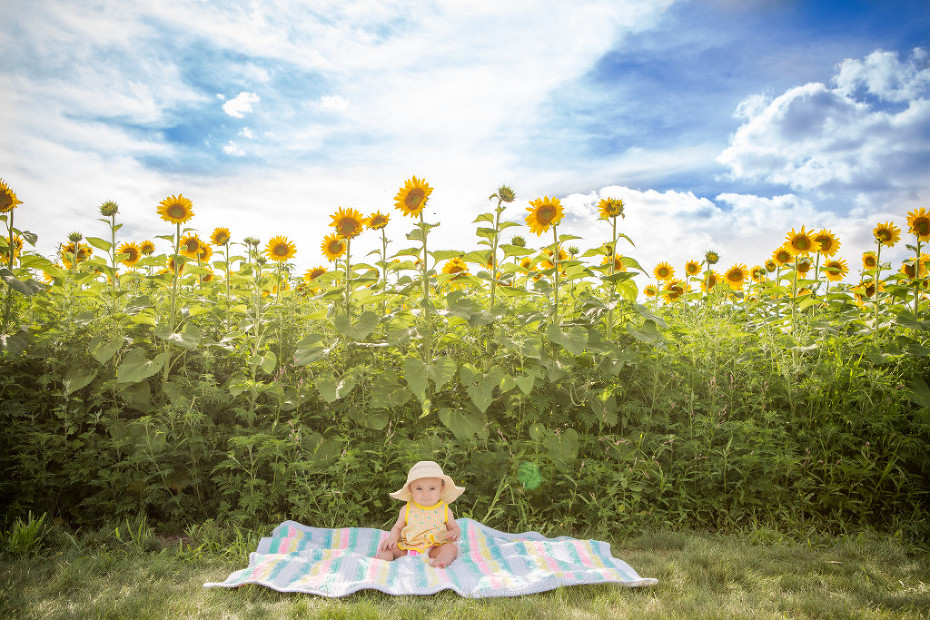 9 months into this new motherhood gig, and a new chapter ahead for Driftless Living Photography.
Nearly the easiest decision I've had to make during being a new mama is whether or not to spend more time with my baby–the answer is yes. Yes, I will always choose to spend more time with my family.
Capturing memories–be it stills or video. Writing down the funny moments and the "I didn't know motherhood would feel like this" moments. Or simply being in the moment–without the need to document as you know that moment will forever be etched on your heart and in your mind.
So a new chapter ahead for Driftless Living–we will no longer be taking on paid commission projects, and will instead focus on personal photography projects and being with our family.
I am honored to have captured so many moments in time for so many beautiful human beings. My hope for all of you is that you continue to capture these memories–on camera, video, or just a quick note or email to yourself. Your future self, your family, your children–they will thank you for this. You are giving them a glimpse into what makes you–you.
If any former clients have questions about archiving their files or ordering prints, please email me. 
Again, thank you for allowing me into your lives and your homes. Keep printing those photos and enjoying the beautiful life you have.
As for us–look for us on the Driftless hills, at the sunflower farm, exploring at Governor Dodge, swimming at Blue Mounds, and enjoying the Northwoods. Much love.