Governor Dodge State Park has been the backdrop for many a photoshoot.  I'm lucky to live less than 10 miles from this gorgeous spot.
Last year I spent my birthday at Governor Dodge with my bud, Dano, while he worked on his incredible video! As we took photos, he told me about this girl…Dione…whom he would be seeing in a few days. I gave him a pep talk and encouraged him, plus–the fact that he looks like Matt Damon kinda helps him out, too! 😉
These two photos were from June 2011, right before Dano went to Milwaukee to visit Dione.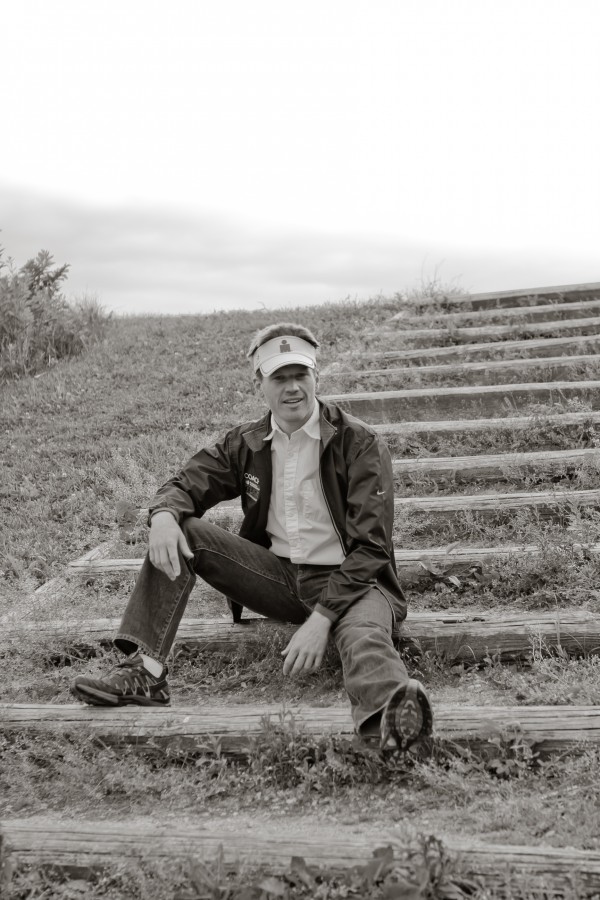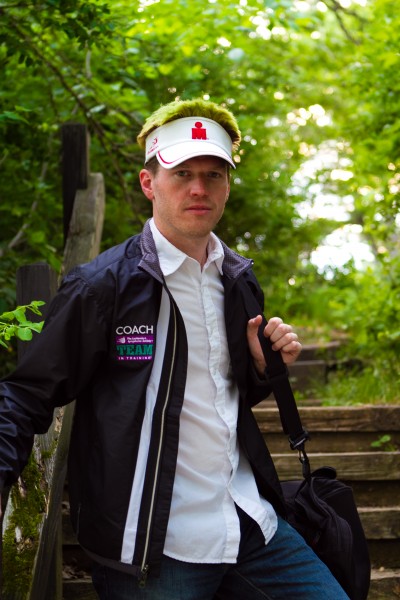 And these photos are from Labor Day 2012. And that pretty girl? That's Dione. 🙂 (my pep talk must've worked!)
I loved spending the golden hour with the pair, as they smiled their big grins, laughed, did crazy yoga moves, and reminisced about their first kiss. Earlier that day they both competed in a triathlon. They're also both early birds. Both involved in Team In Training. And both have hearts full of love for their friends and family. A perfect pair, if you ask me.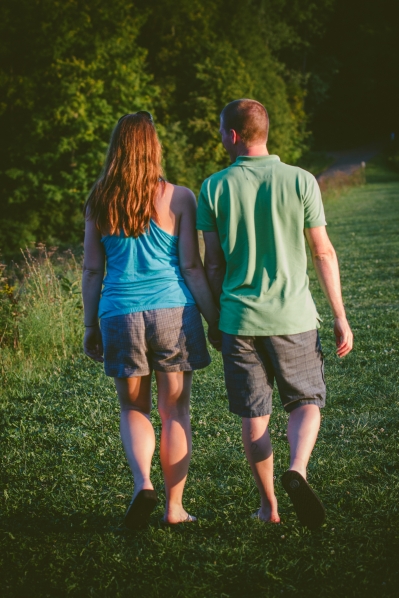 I can't wait to see where the next year takes you guys. Thanks for being such beautiful people, great friends, and making such a positive difference in the world!