June 14th. My birthday. AKA- The day I almost met George Clooney.
Long before this vacation, I had high hopes for spending my birthday somewhere on water, relaxing, and enjoying the landscape. Honestly, I'd want this for every birthday–no matter what country I'm in.
I am SO glad my birthday was on Lake Como, rather than in Austria or Cinque Terre. Lake Como, specifically–Bellagio–was the perfect backdrop to my relaxing day.
And, it doesn't hurt that George Clooney and girlfriend, Stacy Keibler, were less than 3 miles away at his villa. 😉
My birthday started with a huge container of Nutella…that Erica enjoyed eating. I don't think I even tried Nutella the entire trip. I'm an odd one, who doesn't like anything chocolate-y.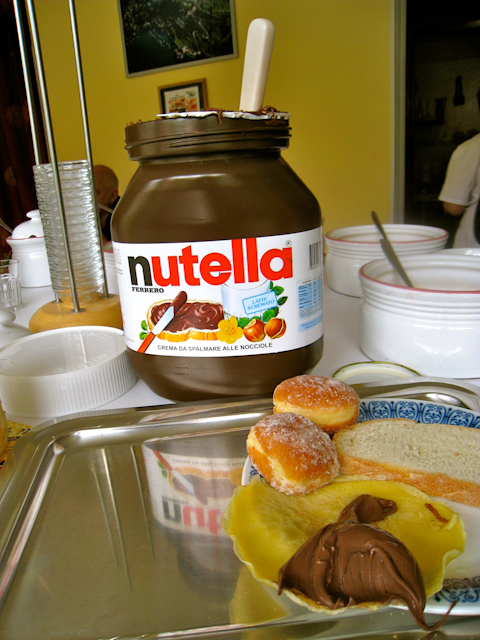 Breakfast was overlooking Lake Como and Bellagio.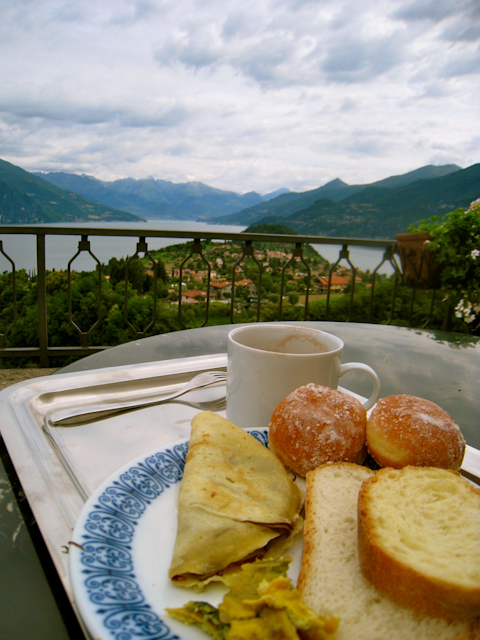 We bought an all day, hop on/hop off ferry pass (for maybe 15 Euro?) and enjoyed exploring the villages along the shore.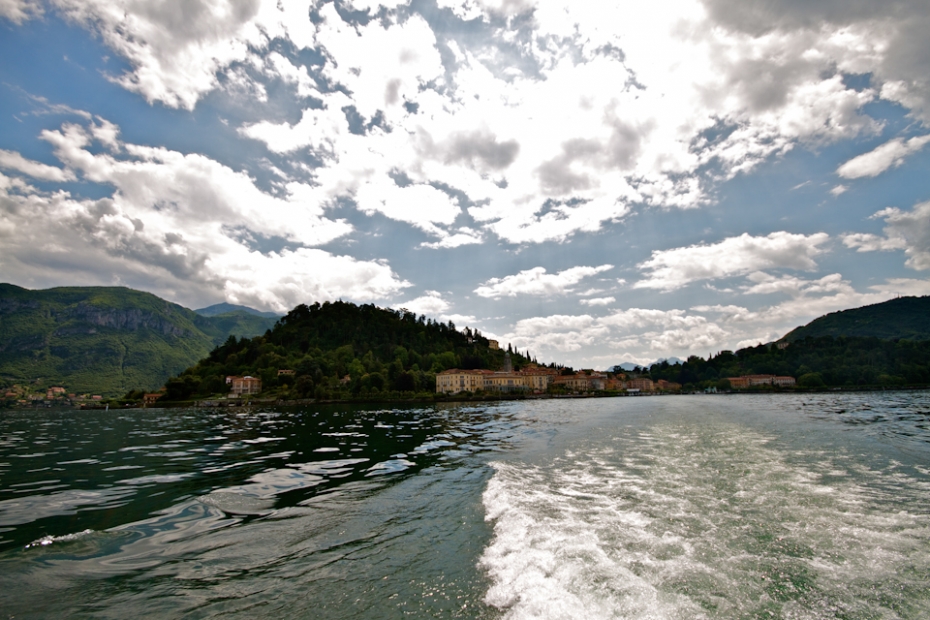 We then ventured out to Villa del Balbianello, which may look familiar if you're a fan of Casino Royale or Star Wars: Episode II Attack of the Clones. 




We did not take the fast ferry–but this is what it looked like. This would take you from Bellagio, Menaggio, or Varenna to the city of Como in about 45 minutes (or so I was told).

Once we arrived back in Bellagio, I had my first taste of gelato! The fruity flavors they have are better than anything I've ever experienced in the US.

After doing some exploring and shopping in Bellagio, we got ready for our dinner at a farm to table restaurant waaaaaay up on the hill, even above our hotel. The restaurant, Trattoria Baita Belvedere, was outstanding. The view was incredible at sunset. The atmosphere was quaint, and the food was fresh & local (we saw the farm as we walked in). The owners are very attentive and helpful, and the wine was oh so good.


It will be incredibly hard to ever top this locale for a birthday ever again, but it gives me something to plan for! 🙂