Florence, Italy. Capital city of Tuscany. Favorite city (for me) on the trip. Favorite hotel of the trip. HOTTEST city (nearing 100 degrees)
Our day in Florence was full of activities. We started with the Florence Cathedral and climbed the 463 steps to reach the top of the Duomo.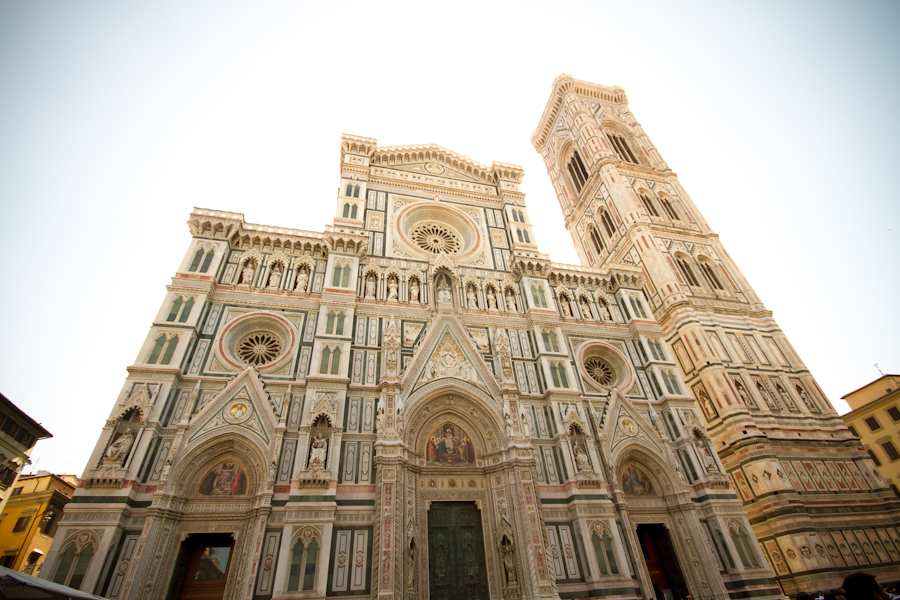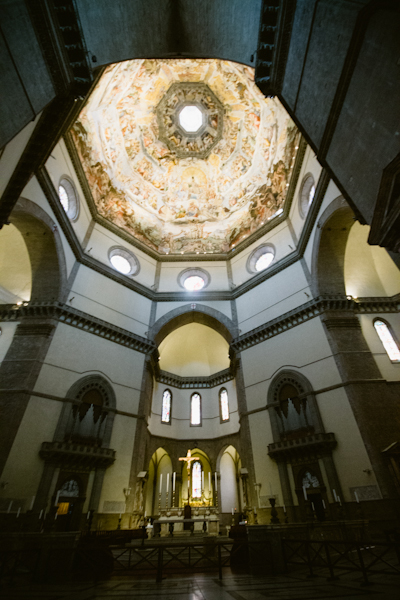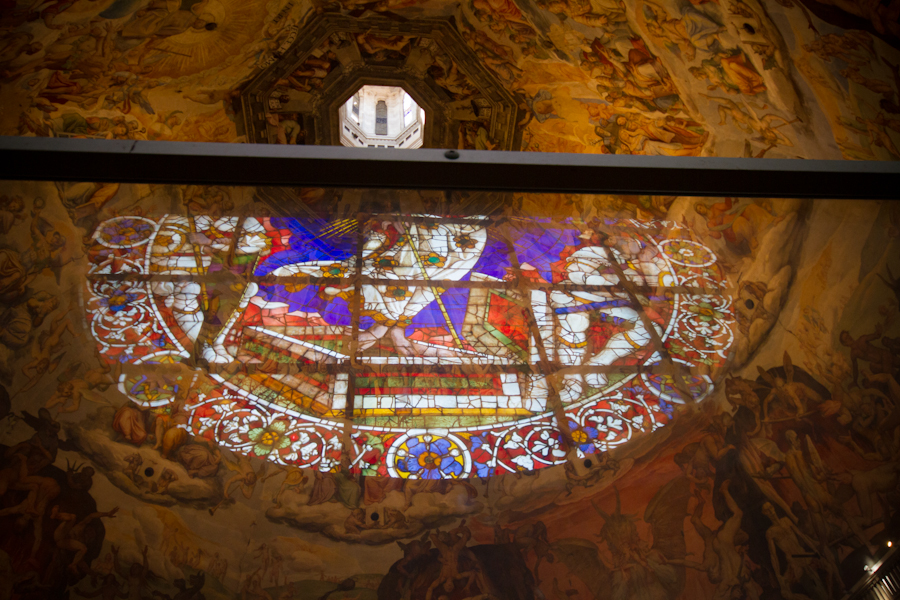 The view was absolutely worth the claustrophobic conditions climbing up. 



This is an example of the stairs (going down). 

From the Duomo, we walked over to the Ponte Vecchio (where shops sell lots of gold and jewelry). 


We then made our way over to the Boboli Gardens. We were actually disappointed by the lack of true gardens–maybe it wasn't the right time of year, but there weren't many flowers or plants that impressed us. 


On our walk back to our car, we went back and forth, debating if we should attempt to wait in line for Michelangelo's David at Accademia di Belle Arti. In the end, we waited in a very hot line, but met some really lovely people to pass the time. An hour+ later, we were finally let in to buy tickets (we did not make reservations, but even the reservation/will call line was ridiculously long).
The AC was wonderful inside, and the view of David (he's much larger in person) was worth the wait.


Outside there was a painted David. 

Finally we ended our day in the city and made our way to what easily became my favorite hotel–simply because of the comfy bed and bathroom. After no AC in rural Tuscany, this was a welcome amenity. 


After dinner we drove up to Piazzale Michelangelo to view the sunset over Florence. Another incredible view. 



Another David statue. 

Florence (Firenze) has weeks worth of museums, churches and art to see. Since I'm not into history or big cities, we only spent one night here. But–we could've been busy for weeks if we wanted to!
Next…Venice!