It has been said that we need just three things in life: Something to do, something to look forward to and someone to love ~ Mayo Angelou
Grant & Ruthie…a facebook match made in heaven. Well, sort of. 😉 Ruthie started a facebook group to grow interest in building an indoor bicycling track in Madison, i.e. a velodrome!  Grant found the group and was very interested in the velodrome project.  He still is…but he's more interested in Ruthie.
This pair shares plenty of interests–cycling, beer, being outdoors, and adventures. So it was my fortune to shoot their engagement session (Part 1) at Governor Dodge State Park outside of Dodgeville. With the skies looking ominous for an April downpour, I knew we'd be in luck as Grant is a legend in the cycling circuits for his rain dance. Before the storm hit, we were able to snap a few photos by Stephens Falls and Twin Valley Lake.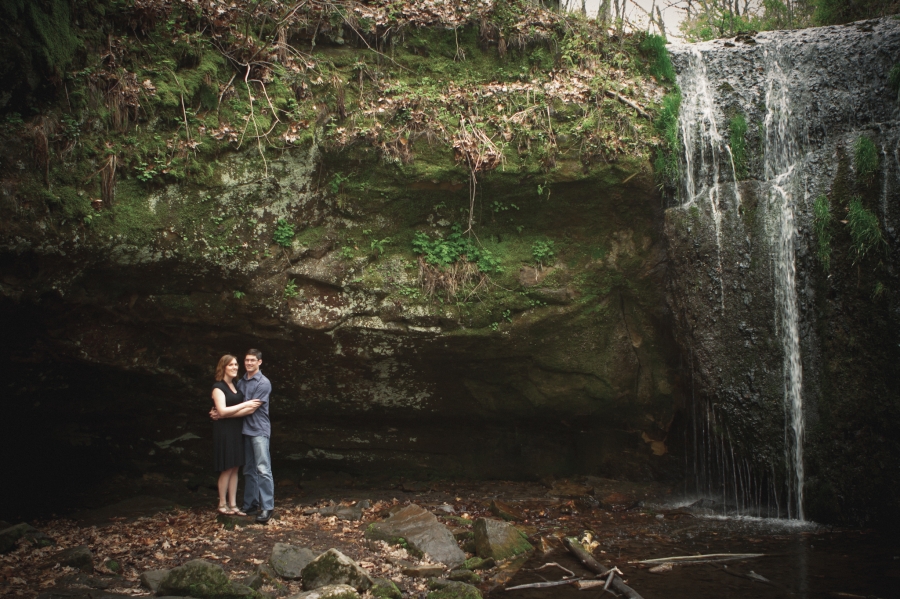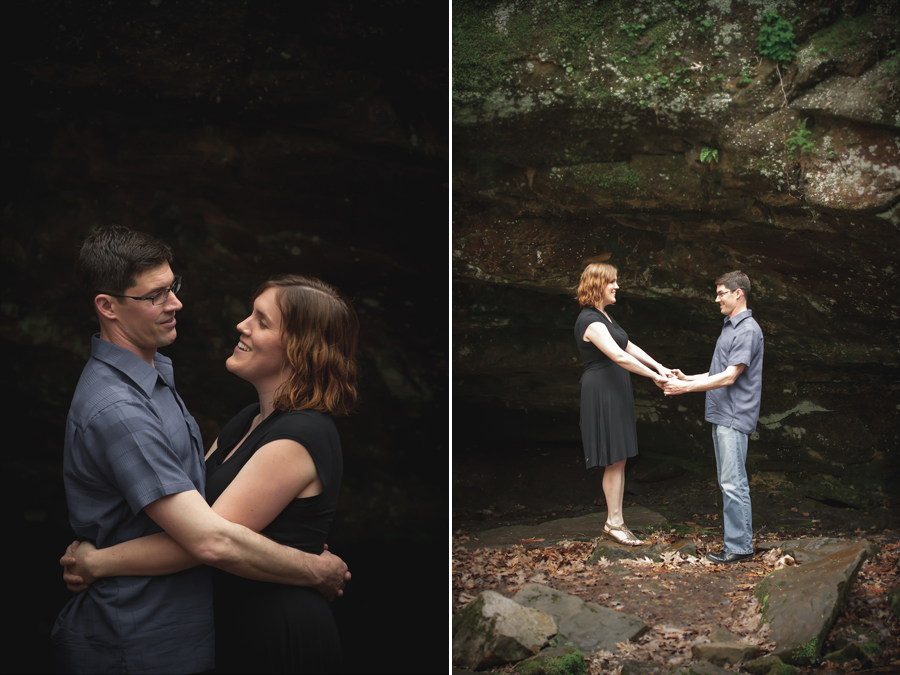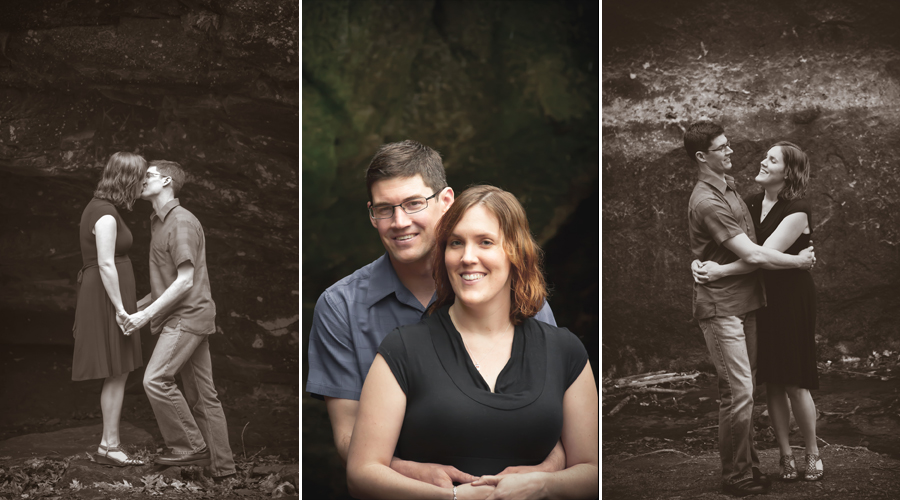 We set up a rain check for a month later, when the May weather felt like summer in Madison. A perfect night to retrace their first date…drinks at Brasserie V. And then, the real fun began…Orange Crush (their gorgeous commuter bike) made its appearance and we cruised on over to the Mendota lakeshore for a trip through the woods and along the water. The love, the happiness, the laughter–these two are continually smiling and laughing with each other. It's a bit contagious, too, and my cheeks hurt from smiling with them. Their wedding day is sure to be full of fun, love and lots of laughter.















Grant & Ruthie, your future is so bright. You have so many things to do, with someone you love dearly… with so much to look forward to.