This year, Christmas is different.
Sure, I could chalk it up to the cliche…when one door closes, another one opens. Lots of new beginnings, as well as endings, have happened this year for me. But that's not what makes this Christmas different.
Christmas still looks the same in our house.
The tree is up. The decorations are hung. The nativity set is on display. The dogs pose for the perfect bokeh shot.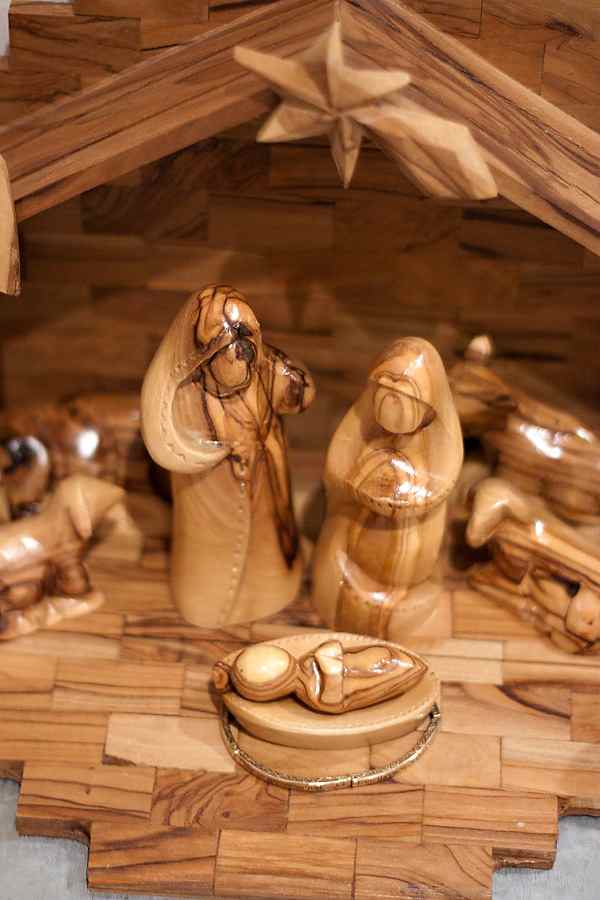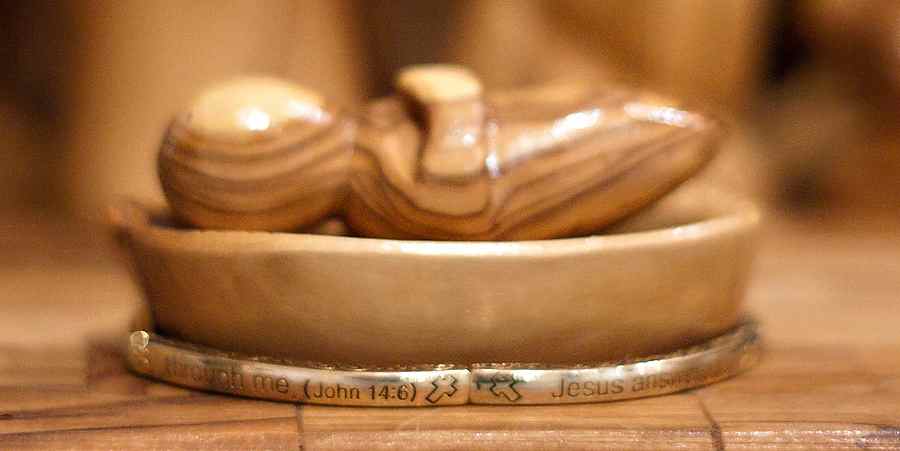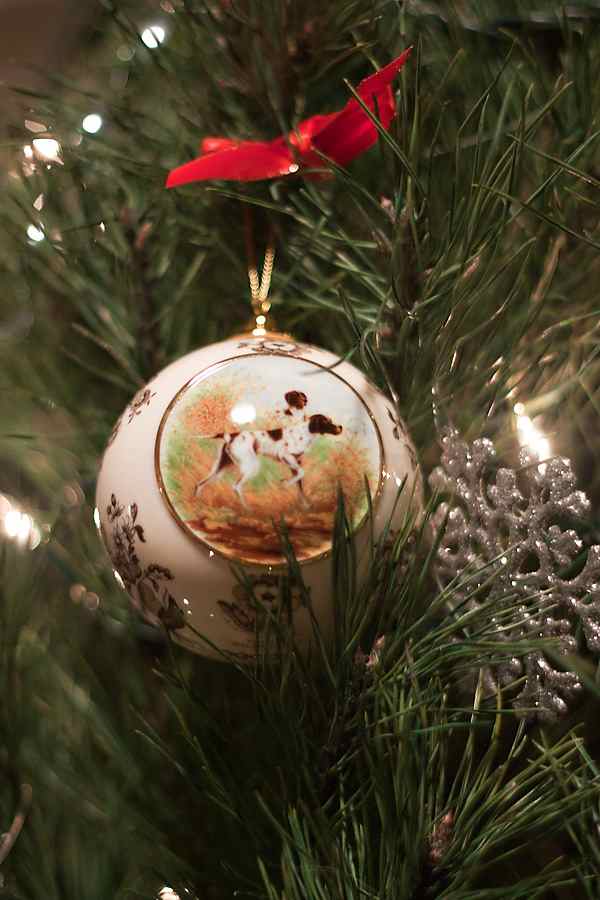 But it feels different this year.
Why is that?
Well, my friends, everything changed for me exactly 10 months ago. On February 14, 2010 I stepped foot into the Holy Land. What started out as my Aunt suggesting I join her for a trip turned into a life changing trip at that. My Aunt had gone 3 years earlier, and brought back the nativity set as a gift. I'm embarrassed to say I hardly thought anything of it. Oh? Another holiday decoration. Thanks.

I'm being honest here when I say…I didn't even know the importance of a nativity set. I vaguely knew the story, but I didn't know why we celebrated Christmas.
And if you know me in real life, you know I ask questions and research until I'm blue in the face. So…I started asking questions. I started reading the Bible. I started wondering…is this all true?

To satisfy my desire to learn and experience, I accepted my Aunt's invitation and joined her on our Israel adventure with 35 other individuals under the teachings of Dr. Jim Martin.
I could probably write a book about my experience in Israel, so I'll try to keep this short and succinct (not my strong point, btw). 😉
So…back to Christmas…
Christmas is different this year. Because now I know the whole story. I saw the Bible brought to life.
Our visit to Bethlehem is not what I envisioned. I had pictured some farm country, I guess. Baby Jesus was born in a manger, right?
Bethlehem, today, is actually located in the West Bank and is Palestinian controlled. Intimidation doesn't really explain the feeling of crossing the border and being told–we could get stuck over there, it all depends on the day. Then picture their military getting on our bus, carrying machine guns from The Barn that are at your eye level.
Once parked, we began our trek up to the Church of the Nativity. On our jaunt, we got some giggles from seeing this.

Once in the church we patiently waited in line to see the Silver Star underneath the altar in the Grotto. While we may have been patient, every single person in line behind us was not as gentle. We linked elbows and held hands to avoid getting trampled.

The Silver Star is believed to be the birthplace of Jesus. In the center of the star there is a rock, which of course I didn't realize until after we left.

I still didn't have a good visual picture in my head of what Jesus' birthplace looked like though. A rock doesn't give me much to go off of. And wouldn't Baby Jesus be cold if he was born in December? Yes, I still thought he was born in December. (So many questions were answered, I tell ya! :))
A few days later we went to a house that is similar to what Jesus was born in. A house, you say? As we sat in the living area of this house, we dissected the following scripture and I had my ah-ha! moment.
Luke 2:1-12
In those days Caesar Augustus issued a decree that a census should be taken of the entire Roman world. (This was the first census that took place while Quirinius was governor of Syria.) And everyone went to his own town to register.
So Joseph also went up from the town of Nazareth in Galilee to Judea, to Bethlehem the town of David, because he belonged to the house and line of David. He went there to register with Mary, who was pledged to be married to him and was expecting a child. While they were there, the time came for the baby to be born, and she gave birth to her firstborn, a son. She wrapped him in cloths and placed him in a manger, because there was no room for them in the inn.
And there were shepherds living out in the fields nearby, keeping watch over their flocks at night. An angel of the Lord appeared to them, and the glory of the Lord shone around them, and they were terrified. But the angel said to them, "Do not be afraid. I bring you good news of great joy that will be for all the people. Today in the town of David a Savior has been born to you; he is Christ the Lord. This will be a sign to you: You will find a baby wrapped in cloths and lying in a manger.
So here we are, in the living area of a similar style house in which Jesus was born. But wait…Jesus wasn't born in the main living area. There was no room for them in the inn, remember? The Greek term used is kataluma which means upper room or guest chambers. In the picture below, the area to the left of us is the kataluma or guest chambers. This may have been full or Mary was rejected.

Back then, the houses were built over caves. Since most of their living was made off of their animals, they provided good housing for animals. The animals lived underneath (in what we'd consider a crawl space or basement). And this is what it looked like, where Jesus was born.

It all started to come together for me. I had been to the location of where Jesus was born. I saw what the manger looked like where he was born. I still didn't know when he was born.
Remember how there were shepherds out in their fields when the Angel came to them? Well, we can conclude that the shepherds weren't out in their fields in December. Historically, many suspect Jesus was born sometime during the fall harvest.

So, why do we celebrate Christmas on December 25th? Way back when, the Romans celebrated the winter solstice (nowadays on December 21st). Around 400 AD, Christians began celebrating Christ-Mass "Messiah's religious festival" at the same time as the Roman's festival.
Now that I've given you over 1,000 words as to why Christmas is different for me this year…please share what Christmas means to you. Are you celebrating Jesus' birth? Are you enjoying time with friends and family? What makes Christmas special for you?