I'm the kind of person who loves to give. I'd much rather give a gift than receive one. And I love to send cards. A card from me will have paragraphs full of very heartfelt sentiments. (side note: I remember my Mom raising us to always send Thank You cards after holidays or birthdays when we received money or gifts. I'm so glad she set this example for me. Definitely will raise my future children in the same way.)
The last card I wrote was for my dear friend, Lynn, at her baby shower. As I wrote it, I realized that we have been friends for nearly 10 years. How is that even possible!? It feels just like yesterday we were living together in Madison.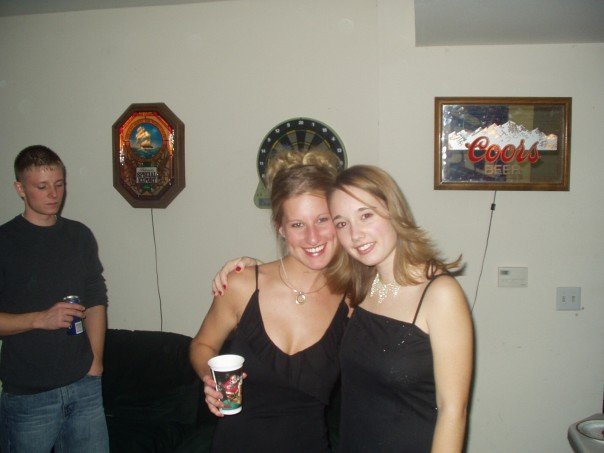 For nearly half the time I've known Lynn, Pete has been an integral part. First, as her co-worker, then boyfriend, then fiance, now husband and soon-to-be daddy.
They have been the best friends I could ever ask for. They trusted me (after owning my camera less than a few months) to document their engagement in October 2008 and recently a maternity photoshoot in October 2010.What was even more special is going back to the same location for both shoots. My how things can change in two short years!
Check out their maternity photoshoot in the next post! And also click here to see some amazing boston wedding photographers.